Electrical Services & Maintenance
Whether your project involves basic electrical components or advanced building systems, DES can be your one-stop electrical services shop. Our experienced, licensed technicians will keep your building's systems operating at top performance. And you can rely on DES to know and understand your systems by sending a consistent team to service your building. Our quick response time helps you eliminate debilitating outages.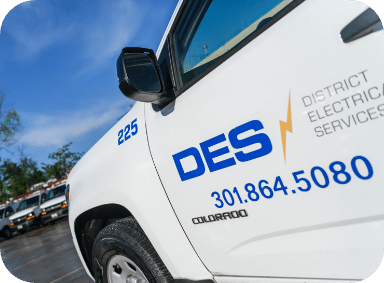 Capabilities – Service & maintenance
Preventative Maintenance
Auditorium & Stage Power & Lighting
BIM Coordination Services
Generators
AC Power Systems Distribution
Fire Alarm Modifications
Service & Maintenance
24-Hour Emergency Service for Established Customers
Troubleshooting and Repair
Bucket Truck Service
DES has experience working in a range of new construction projects, including multifamily (stick-built and high-rise concrete), office buildings (core & shell and complete tenant fit-out) and retail buildings/big box stores (white box and cold dark shell). Renovation and expansion services include tenant interiors, service upgrades and complete replacement.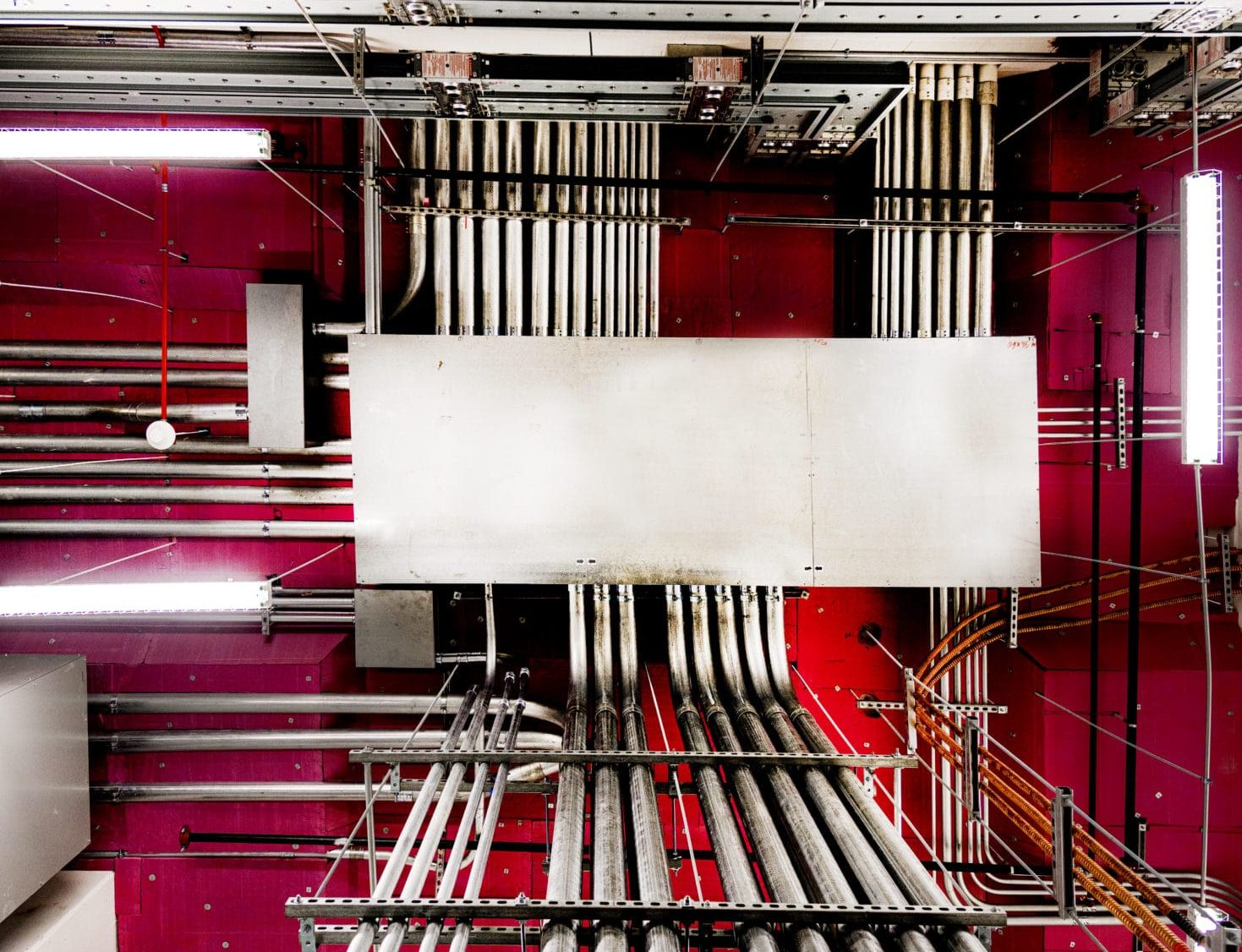 Capabilities – Construction
Preconstruction Services
Pre-Fabrication
Ground-Up Construction

Engineering Analysis
Concrete Structures
Podium Construction
District Electrical has performed comprehensive fire alarm systems work in buildings, ranging from pre-testing to the final fire marshal inspection. We coordinate with the sprinkler system, fire pump, elevator recall, mechanical systems shut down, security system call out, door release and sound system.

Our crews have installed the systems of all the recognized manufacturers. Some of the systems we have installed involved thousands of devices. We have done complete replacement systems in existing, occupied buildings, keeping the existing system operating until the new system is tested and completed.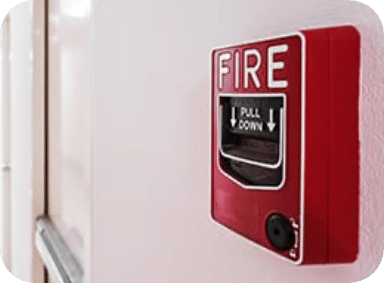 Capabilities – Fire Alarms
Complete System Replacement
Annual Testing & Inspection
Special Projects Overview
District Electrical's Special Projects Division provides installations that are outside the norms of standard plans and specified electrical work. Sometimes the work is developed from an owner with very limited information but a set deadline. DES has installed unique lighting systems, installed electrical work in difficult locations and replaced electrical equipment in occupied facilities without interruption to users.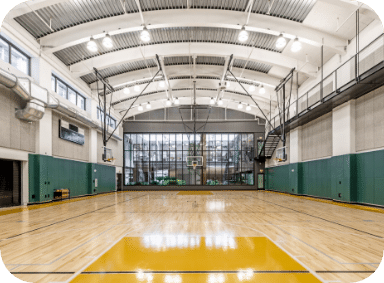 Capabilities – Special Projects
Design-Build, Permit & Install
Electrical Work
New Electrical Services & Meter
Centers
Upgrade Site Lighting for Safety,
Security & Energy Savings
Emergency Generators
EV Charging Stations