The combined local industry expertise and senior staff experience of more than 30 years have made DES one of the most knowledgeable electrical services firm in the Washington, DC metropolitan area.
Jim Dunn
Jim has been President of DES since 2014, taking over the helm after founder John Thompson retired. Jim has more than 30 years of electrical contracting experience with large electrical contractors in the Baltimore-Washington area. He has served as president of the American Subcontractors' Association-Washington Chapter and as a board member of the national association.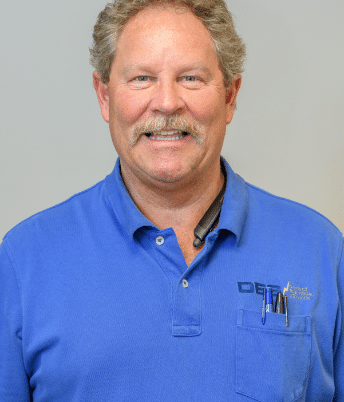 Kenneth Kuehhas
Vice President of the Service Department and Special Projects Division
Kenny manages the service department and special projects. Before taking over the service department in 2019, Kenny oversaw several large projects in the commercial field and received awards for his ability to get the job done ahead of schedule.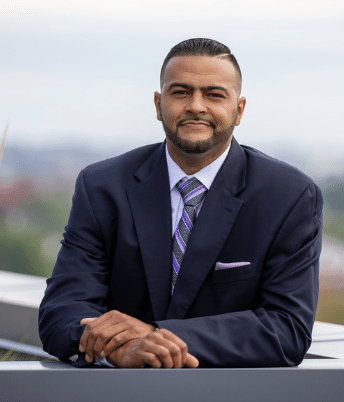 Marcus Giddings
Marcus Giddings is project manager, assigned to the Arden Apartments in Alexandria, VA. Marcus has been with DES for 4 years and has been involved with several residential and institutional projects.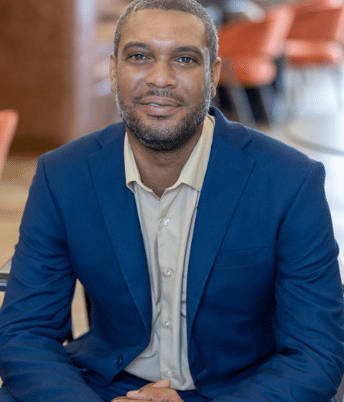 LeBaron Thomas
LeBaron is a 21-year veteran of the electrical trade industry, with experience in low voltage communications, solar and service on commercial and residential projects. He has worked for DES for 6 years, starting as a mechanic and advancing to lead electrician, foreman and now junior estimator..