District Electrical Services, Inc. was established in 1991 by John Thomson as a subsidiary of WC Smith, a Washington, DC-based commercial real estate developer and property management firm founded in 1968. From its original location in the Adams Morgan neighborhood, the firm grew quickly based on its reputation for its quality work on a wide variety of project types, including multifamily residential, commercial and retail construction (core, shell and tenant fit-out) and renovations and expansion.
DES has developed a full-service portfolio of service and maintenance capabilities, including:
24-hour emergency services for our customers
Troubleshooting & repair
Site lighting & underground repair
Bucket truck service & installation
Servicing of generators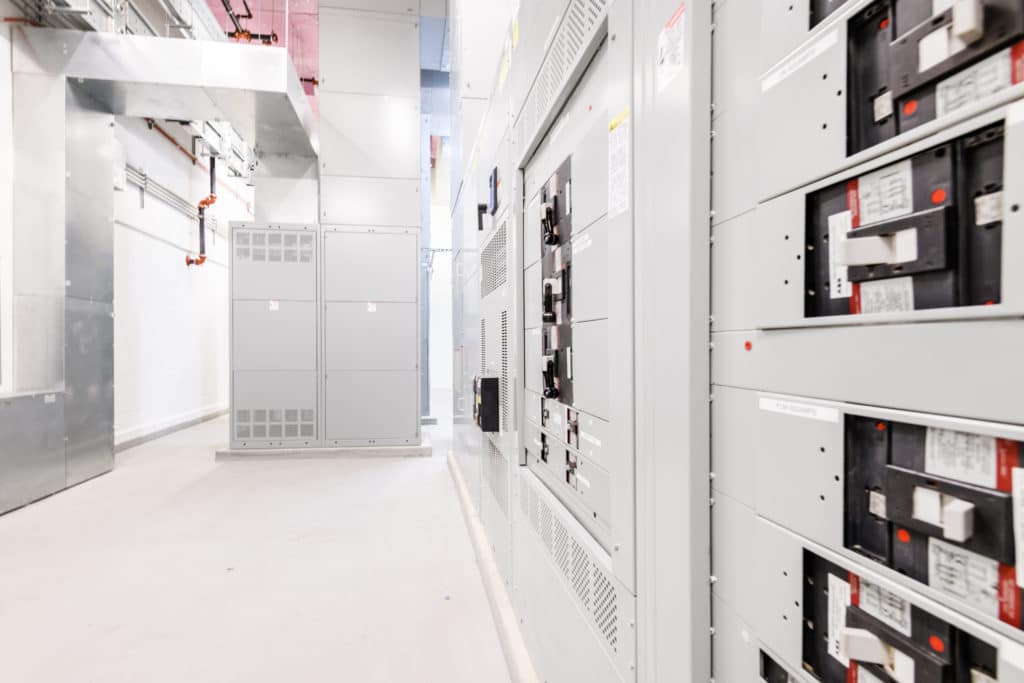 Throughout the years of service to the Washington metro region, DES has earned a reputation for professionalism and integrity. We take pride in the long-lasting relationships we maintain with our valued customers.